About Our Company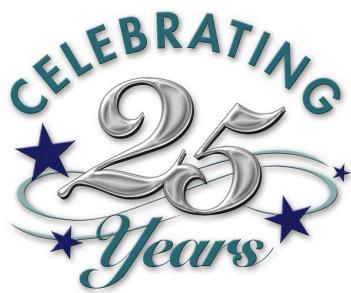 The name Melron comes from the business owners, Melissa and Ron. Their business started in 1997 after purchasing a backhoe and expanded to trenching services in and around Watrous, Saskatchewan. They have not looked back since, except to see where the bucket is of course! Melron Service Ltd. now employs 20 or more full-time persons, and serves an area of a 100 mile radius.
We have secured our Core Safety Award, and are a member of the Heavy Equipment Construction Association. Our focus is still the same as when we started, whether it is in Excavation, Demolition or Land Clearing, we are pleased to provide services by our dependable and knowledgeable staff in a safe manner.

Also, we have expanded into trailer sales and offer a line from PJ Trailers. We stock a complete line of Flat deck, Car Hauler, Utility and Enclosed trailers to suit everyone's need.

We would like to thank you by sharing our story and look forward to working with you and/or your company.

Ron and Melissa
Our Office & Shop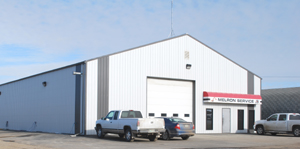 Our Office & Shop is located in the Watrous Industrial Area at 710 4th Ave. East., at the corner of Hwy #365 & 4th Ave. East.